Education / Healthcare
Our education experience includes projects completed over a number of decades throughout the midlands region, These range from single classroom extensions in small country schools to 4+ classroom extensions and sports halls in the urban centre's. Our firm has developed a clear and cohesive understanding of this sector whether focusing on new build, refurbishment or maintenance schemes.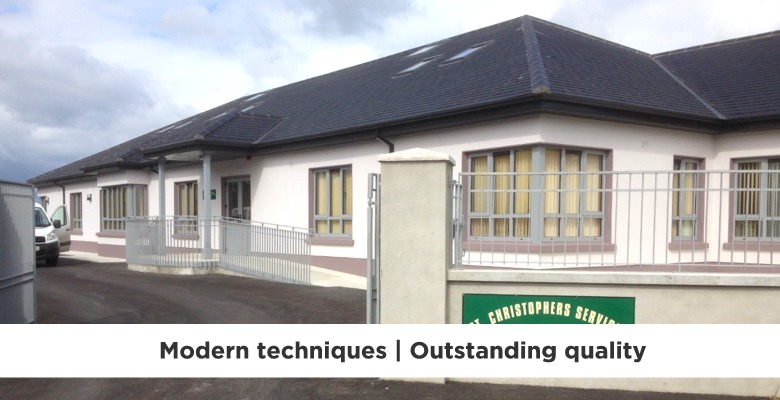 Doyle Construction has developed robust processes s and systems to ensure staff and students are well-informed, safe and suffer minimal disruption to their learning during a typical education project. The project team implement thorough collaborative working plans for use on contracts where operatives will be working in a live environment and, in particular, when in close proximity to children.