Property Maintenance
Doyle Construction covers all aspects commercial property maintenance from building maintenance solutions to complete renovation services.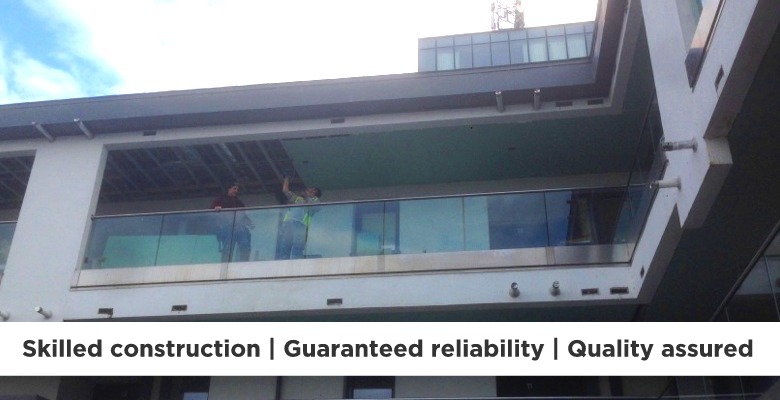 Our specialist teams ensure property is well maintained, efficient and fit for purpose, using the latest technology to ensure repairs are completed promptly and minimise any unnecessary cost.
Our experience within a range of residential environments to bustling shopping centres, in particular specialist commercial retail facilities whilst working closely with the service providers and users of these facilities, makes Doyle construction one of the leading expert maintenance companies in this field. We understand our important role in safeguarding the safety and integrity of  residents and customers during our operations on live sites.