Commercial Building
Doyle Construction has a broad experience working in the commercial sector on a range of buildings as diverse as our client list.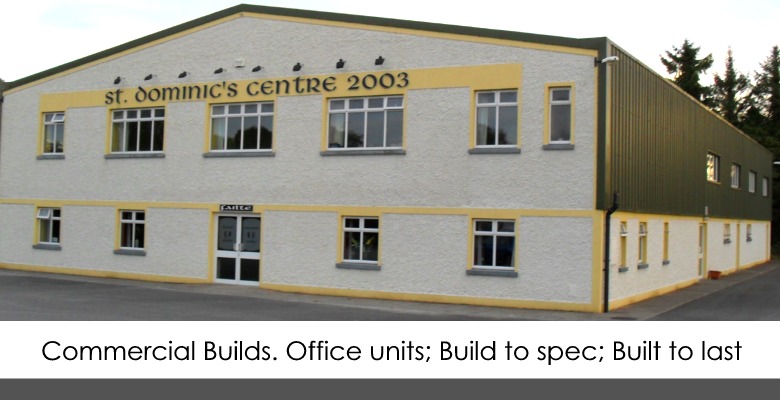 Our expertise covers new-build, fit out as well as refurbishment of commercial buildings, either on a single site or as part of mixed-use regeneration schemes. We also have a particular aptitude of working within restricted environments - on listed buildings, in town centre locations or even within live military bases.
We are able to advise our clients from the earliest stages of planning, ensuring that the new commercial premises we build are optimised to create value for their organisation. As with all Doyle construction projects, we combine our breadth of skills in the design, development and construction of high quality, sustainable and innovative buildings working in partnership with our clients and their partners.