Private Residential Building
Doyle construction has a long established reputation as a leading contractor in the construction of private residences. New build construction form a core part of the Doyle Construction's business. With all professional resources and disciplines under a single roof, Doyle construction is able to collaborate with customers from early pre-planning stage to design, development and construction to handover.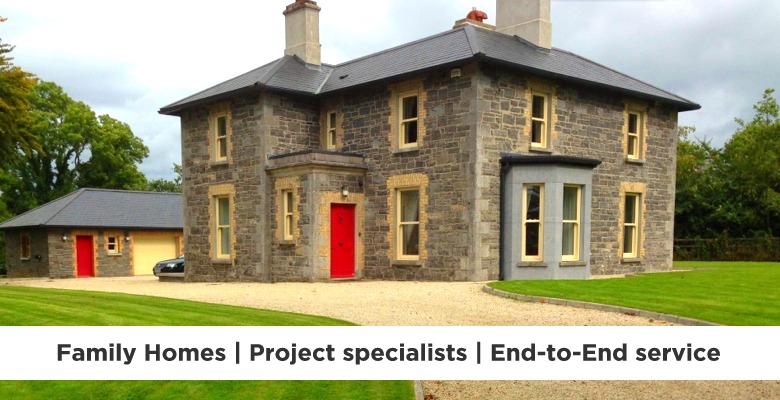 Through six decades in contracting, we have forged alliances with like-minded and highly reputable sub-contractors that are able to bring their specialist skill set to each project, managed and overseen by the Doyle Construction Projects team.
Today's new homes are designed to meet 21st century standards and reflect the need to conserve energy and to respect our carbon footprint. New homes by Doyle Construction are delivered with an attention to detail and care that will ensure you enjoy your new home for many years ahead.